If you're reading this, chances are you're interested in learning how to build a website. And that's great! Building a website can be a fun, rewarding, and empowering experience – but it can also be daunting, especially if you're new to the whole process. That's where The Website Building Course comes in. In this course, we'll teach you everything you need to know about building a website from scratch, including domain registration, web hosting, site design, and more!
So why do you need this course? Well, building a website is not difficult – but it does require some knowledge and understanding of the basics. This course will give you that foundation so that you can confidently build a website that looks great and functions exactly the way you want it to.
Additionally, The Website Building Course is packed with valuable tips and resources that will save you time and money as you build your site. We'll show you where to find the best deals on web hosting and domain names, how to get started with site design, and more.
So if you're ready to learn how to build a website, this course is for you! Enroll now and let's get started!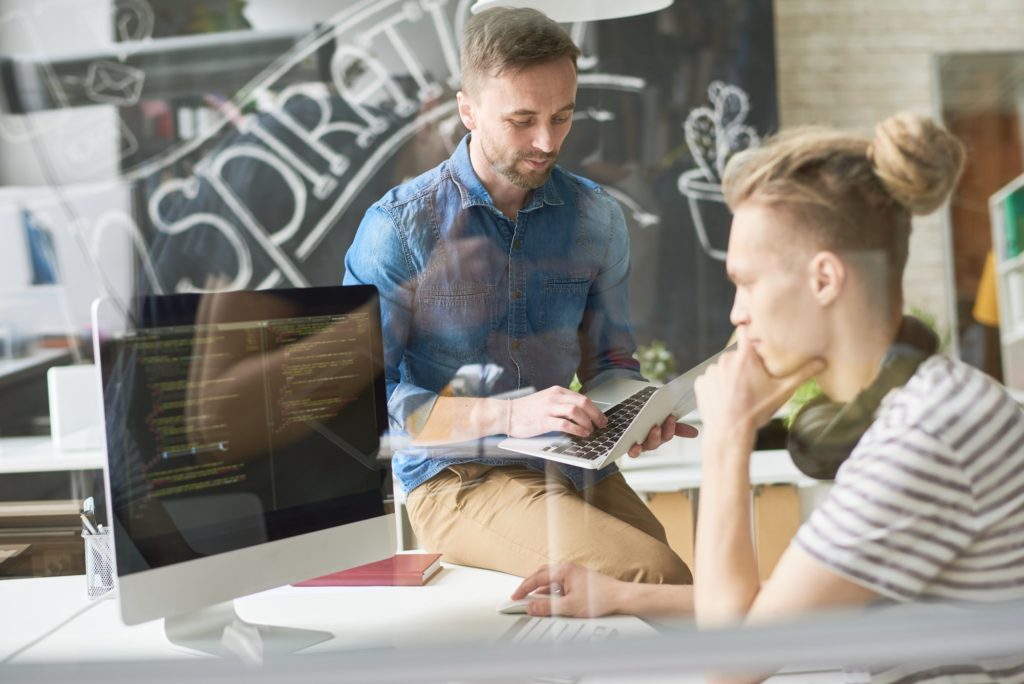 More articles about economics on https://connectionews.com/category/economics/